Who We Are
REP offers more than just staffing, we build relationships, and help people grow, whether its your company or your career, we are committed to building successful partnerships. Since 1993, we have provided a catered approach to our candidates and clients, by being a quality over quantity ethical staffing service with everyone's best interest in mind.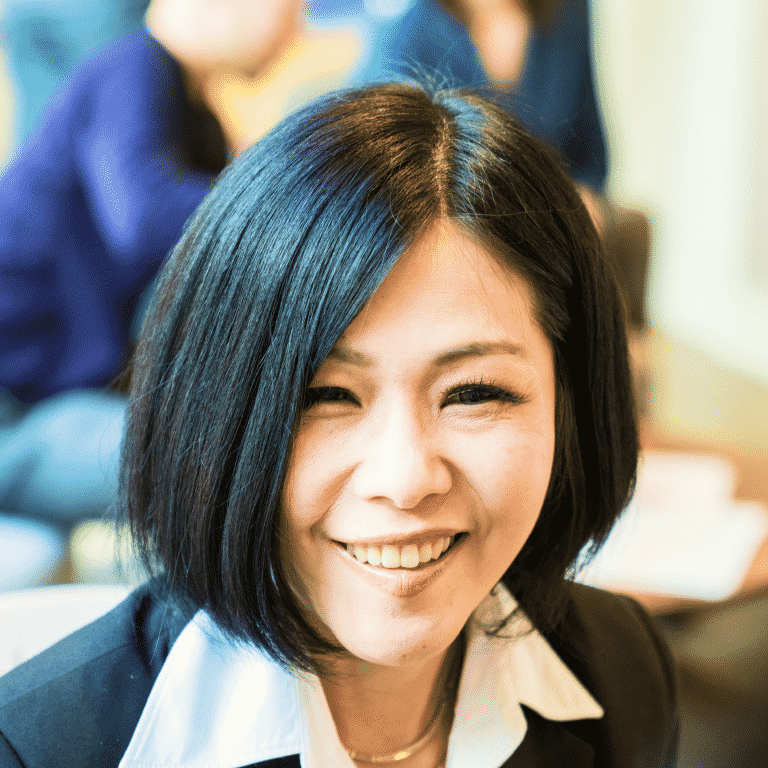 Geri A
Community Manager
"Through this process the REP team has sent me temporary help of the highest of caliber whom I have permanently hired more than a few to fill some of my most valuable positions."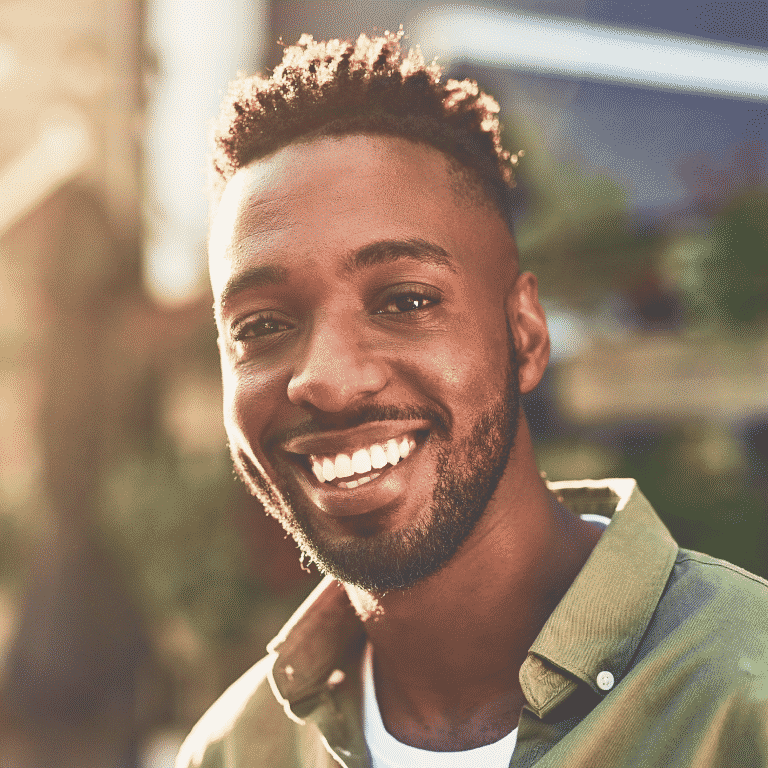 Michael M.
Commercial Assistant Property Manager
"Thanks so much for everything y'all did to streamline this interview process. I don't even know where to start thanking you. HUGE gratitude to you and your team for hitting the ground running. You created an atmosphere and got "Team Michael" to the finish line very quickly and efficiently!"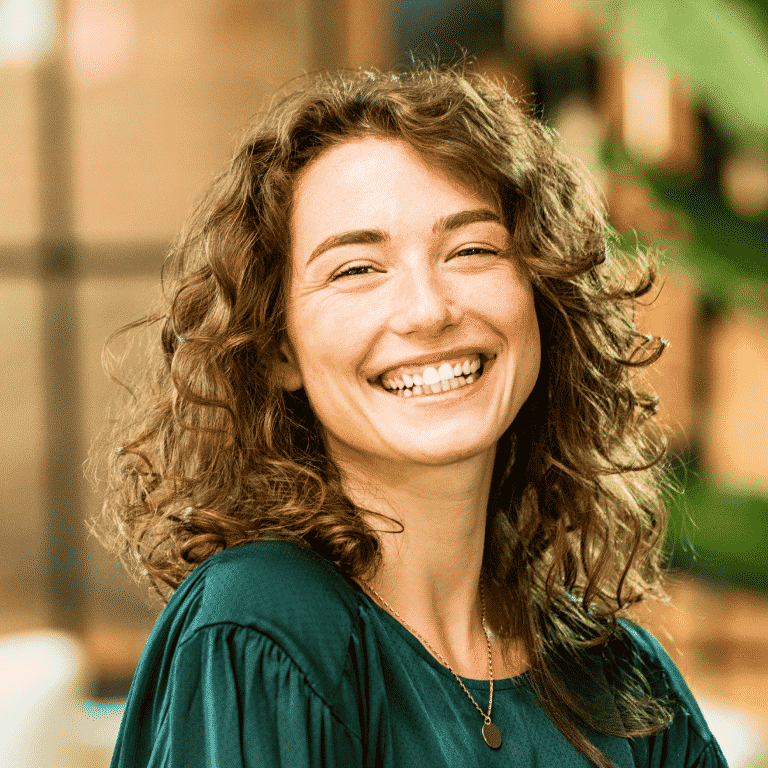 Donna R.
Property Accountant
"I love working with the REP team! They have always been my go to resource for finding the right long term fit."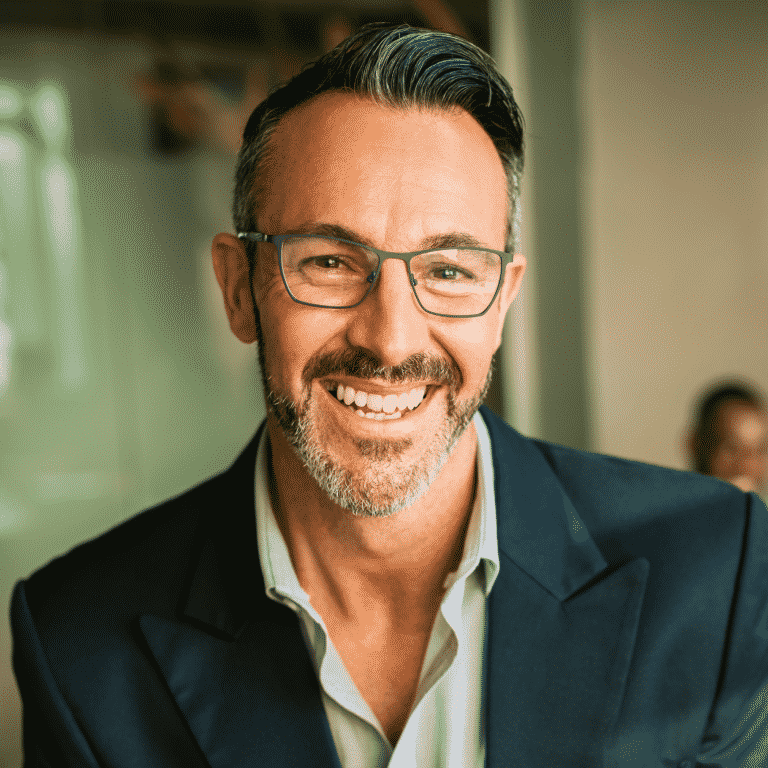 James B.
Principal Broker
"Real Estate Personnel is communicative and thorough. I liked that they did the leg work and sent over a candidate that fits with our fast-paced company culture."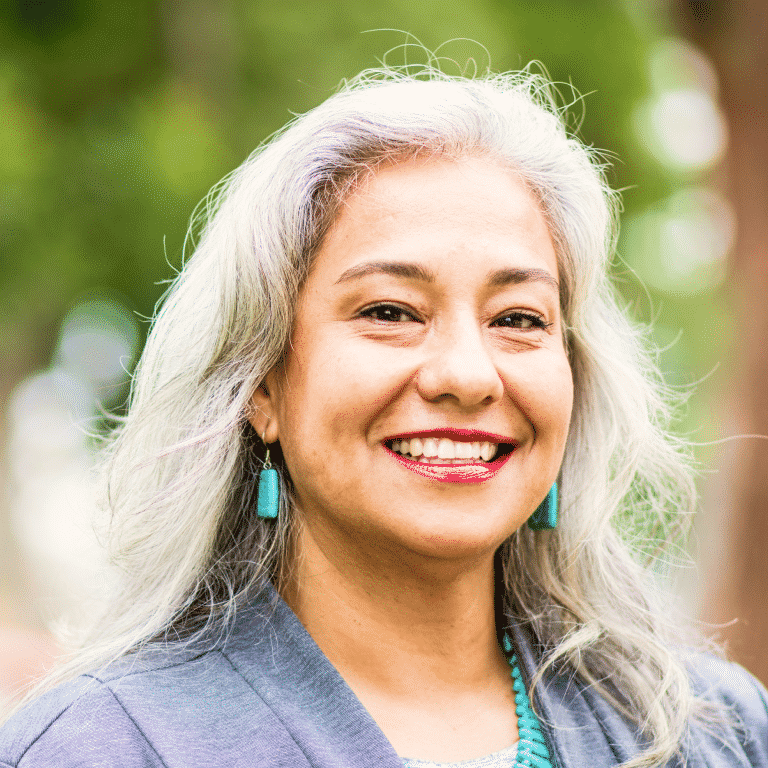 Amairany D.
Tax credit Assistant Manager
"I have so much appreciation for the team members of REP. They give you the best treatments, are very professional and kind. They had helped me find several leasing jobs and never went a week without having work until I finally found a company that I've been with now for almost two years. All thanks to REP. I highly recommend them."
Connor H.
Business Owner
"Working with REP has allowed me to focus on what I do best."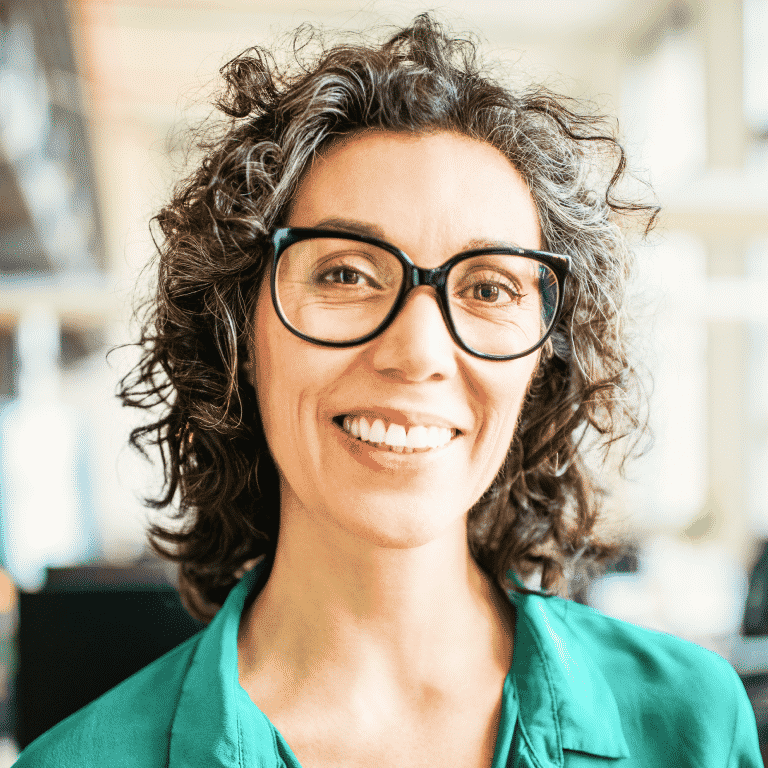 Sarah G.
Community Manager
"Real Estate Personnel sends us great candidates for both temp help and new hires. We love how quickly they send us qualified people and they allow us to payroll our temps so that we can make sure they fit the team before we hire them. It makes our job just that much easier."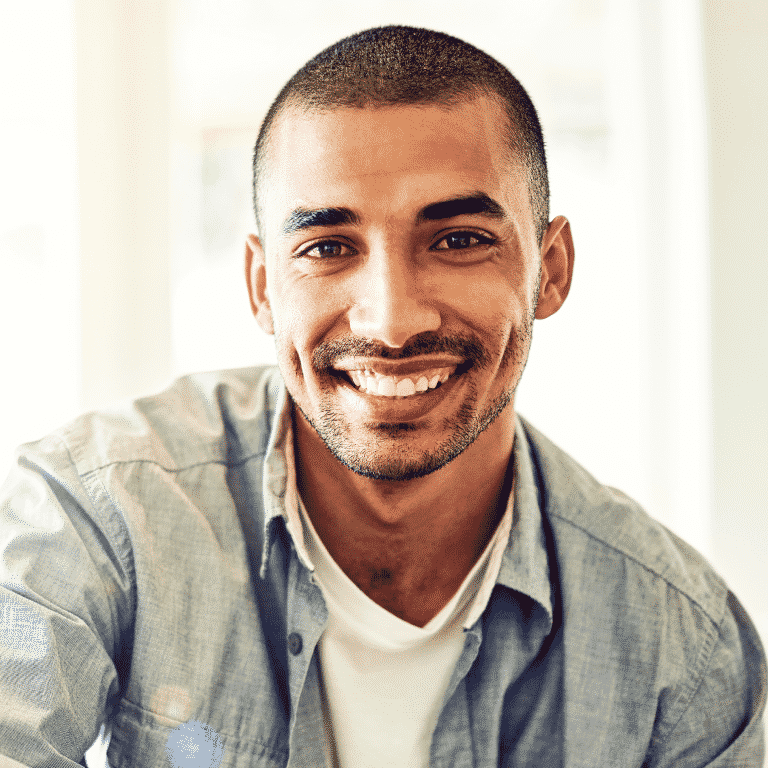 Andrew M.
Service Technician
"Real Estate Personnel has been the best temp service that I have used. Everyone is very friendly and eager to assist. The REP Team has been great and got me directly hired with an amazing opportunity really fast. All I can say is thank you very much. REP gets things done."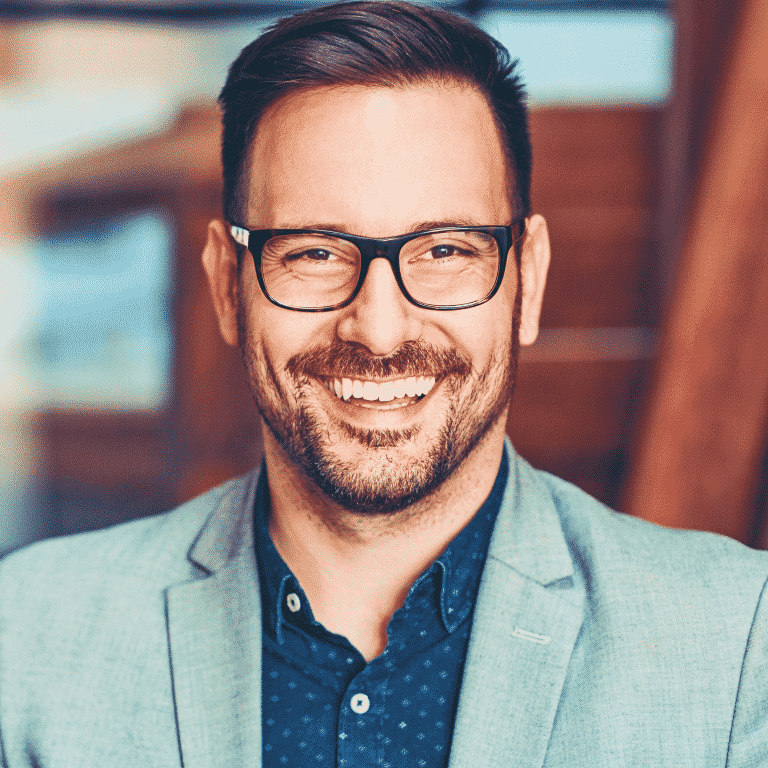 Cory P.
Commercial Property Manager
"The Real Estate Personnel team was such a pleasure to work with! I was able to hear about opportunities I wouldn't have known about without them. They were great to work with!"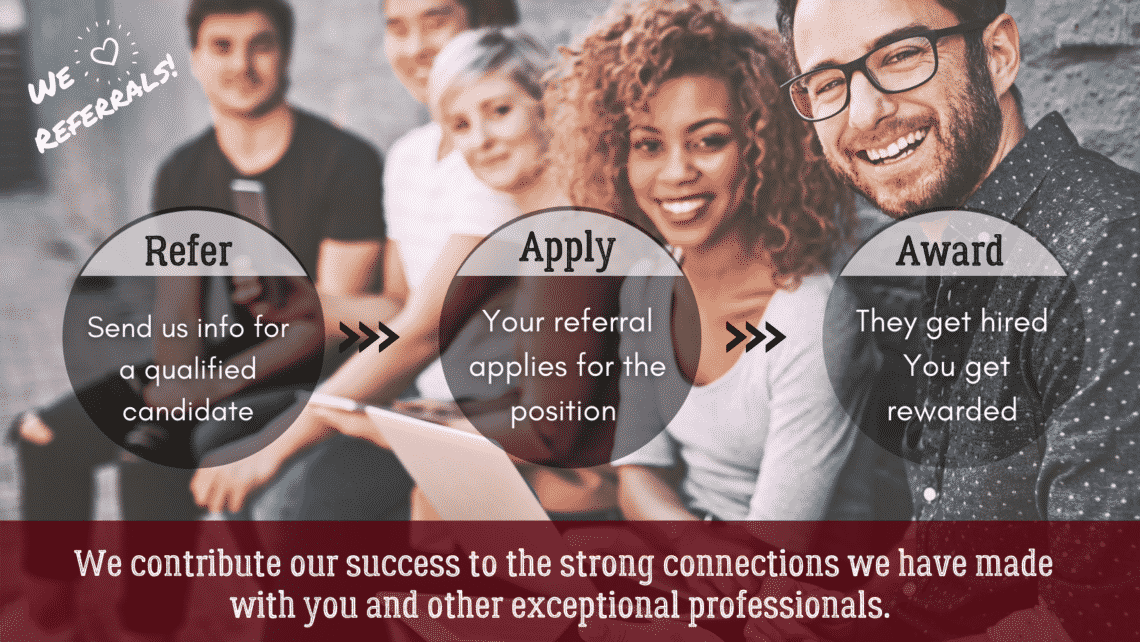 Know someone who might benefit from our services?
Employer Resources
Explore the real estate industry job market, hiring trends and tips for employee retention.
Candidate Resources
Learn more about the industry, get resume suggestions, interview tips and more!
Your Real Estate Staffing Partner
REP has been placing the best talent with the best companies since 1993. We offer permanent placements nationwide and temporary staffing services in the following states:
Colorado
Kansas
Texas
Oklahoma
Wyoming
Associations and Memberships