The pandemic has affected how employers conduct interviews. In-person interviews are still important in making a final decision and virtual interviews have quickly become the new norm.
While COVID-19 may be coming to an end, some practices, including digital interviews are bound to stick around in some form.
If you aren't already completing virtual interviews, you may be asking yourself; What is a "digital or virtual interview"?
A digital interview is an online remote interview where an employer and candidate "meet" using a pre-selected video conferencing tool such as Zoom, Skype meetings or Google Teams, to conduct an in-person interview, virtually.
For more information on setting up a virtual interview be sure to read our blog on virtual interviews (insert link to the virtual interview blog).
The Recipe For A Successful Interview
When conducting a virtual interview, you will want to be sure you provide clear instructions for the candidate in advance. The Predicative Index states that the more information you provide the candidate prior to their digital interview, the more they are set up for success.
Whichever platform you are using to conduct the interview you will want to provide detailed information on how to navigate that platform. This will create a positive experience for both you and ither interviewee and likely prompt them to prep the video conference on their end.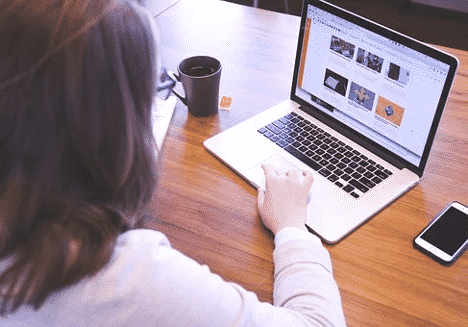 Remember-Not All Candidates Are Technologically Savvy
You will also want to be sure you pay attention to the important things and try not to make assumptions.
It can be easy to become frustrated when conducting a digital interview when one party has unreliable equipment, however this should never be held against a candidate and you need to remember not all candidates are on an even playing field, some may not have access to a webcam, working mobile device or a stable internet connection.
Preparation is Key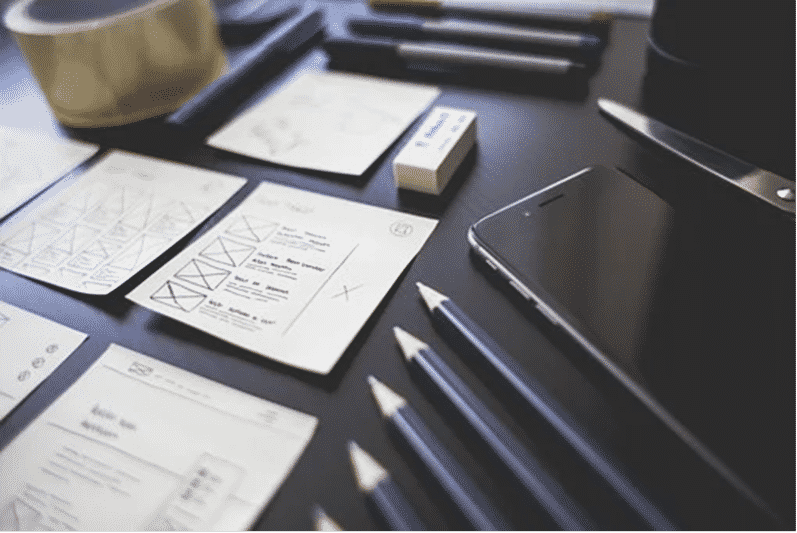 Remember that although video conference technology has come a long way, there still may be glitches that happen every so often.
Before the start of your interview, you will want to double check your video and microphone to ensure they are working properly, and you will want to make sure your candidate does the same.
Even if your equipment is working fine when testing it, you will want to have a backup plan in mind as even the best plans can go awry.
If technology isn't working as planned, you can always opt to conduct a phone interview and schedule a video meeting for the second interview.
For best practices, go through the same steps and process as you would with an in-person interview to achieve the best possible result.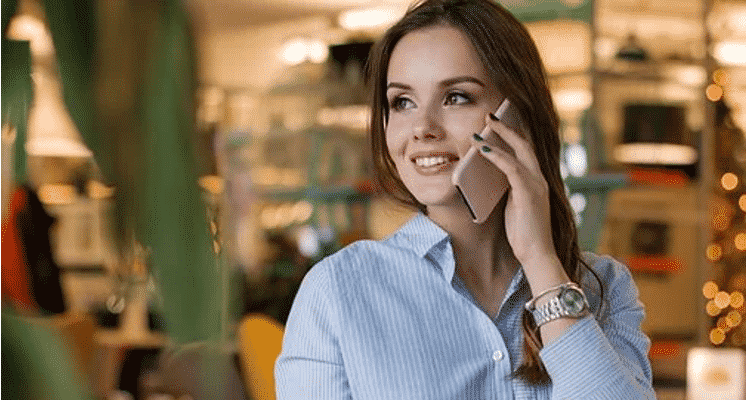 Follow-Up Is Still Important
Even if you still have interviews to conduct and have yet to reach a decision, an email updating the candidate with what stage you are at in the hiring process, will be greatly appreciated.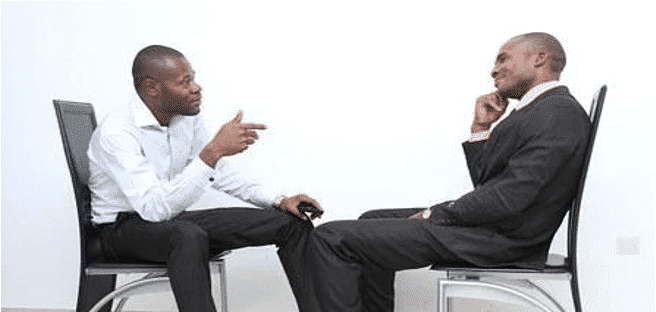 Nothing Beats Meeting In-Person
An in-person interview allows you to rely on non-verbal communication to come up with a consensus on who a candidate is, while digital interviews may make this more difficult, they still allow you to gain a complete understanding of who a candidate is and how they may fit into your organization.